AUstralia's Premier Electric Motorcycle Dealership
MOTORCYCLE FINANCE
AEMC partners with ALIS Finance in Australia to offer specialised finance for electric motorcycle owners. ALIS Finance offer competitive finance rates and simple applications, so your dream electric motorcycle may be more attainable than you thought. 
More info >>
SERVICING
Being an exclusively electric motorcycle dealer in Australia, we have found ourselves receiving enquiries from all over the country. That's why we have partnered with motorcycle garages in Sydney, Perth, Hobart & Hamilton. Our partner network is expanding, meaning most customers will never be more than an hour away from a service location. For all customers within 20km of a service partner location we also can include motorcycle collection & drop off for your electric motorcycle service. 
More info >>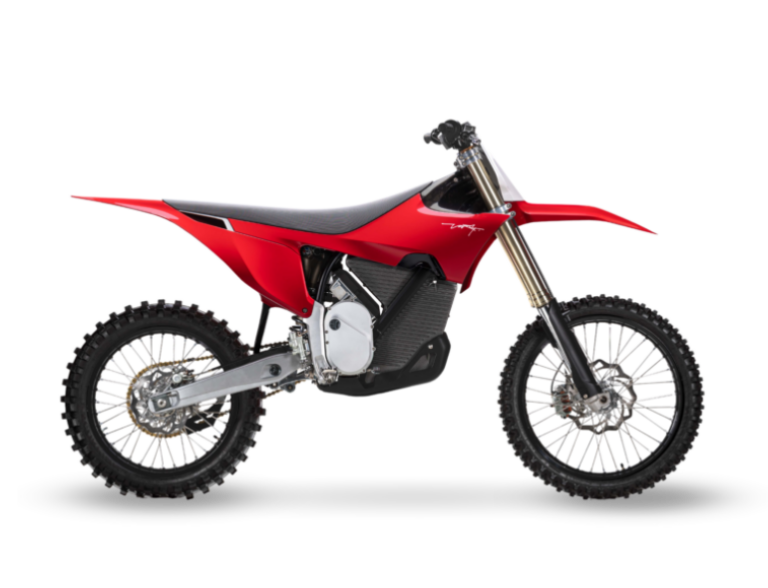 TEST RIDES
Riding an electric motorcycle is different to a petrol bike. You really need to experience the torque & linear power yourself to understand. It feels like you are riding into the future. It's hard to go back to your standard bike once you have experienced a premium electric motorcycle. Test rides on our motorcycles are available at our HQ in Burleigh Heads or at our service partner locations. 
More info >>
INSURANCE
We've scouted high and low to find the best possible insurance for electric motorcycles.
Even though electric vehicle insurance is a relatively new and growing market, we are proud to offer insurance on our electric motorcycle which is competitive with traditional combustion engine vehicle insurance. 
More info >>
Official dealers of these electric motorcycle brands
zero motorcycles for sale
Who Are Australian Electric Motor Co
We are not tied to any single electric motorbike manufacturer, we have the biggest & best range of premium electric motorcycles in Australia & NZ.
We are a 100% dedicated electric motorcycle specialist with years of experience in both the EV & motorcycle sectors. Because of this, we are free to source & provide the widest & best choice of purely electric motorcycles, mopeds & scooters within Australia & NZ. As more people make the switch to electric vehicles, AEMC will be here to service the rapidly growing motorcycle sector. We are dedicated to bringing the best electric motorcycles to Australian & NZ riders.
SUBSCRIBE FOR AEMC UPDATES
A Premium Range Of Electric Motorcycles…
Electric motorbikes are the future of riding. Not just because governments are stipulating the end of petrol motorcycle sales in many countries in the next 15 years – but because they offer a cleaner, more efficient and easier experience of owning a motorcycle. The electric motorcycles AEMC stock represent the most technologically advanced bikes in the world – with the most advanced battery management systems, charging technology and power output. As riders make the change to EV motorcycles they can expect a completely new riding experience with incredible speeds, better handling and unlimited instant power on tap.
The competition between brands in this sector is growing day by day. This is great news for us riders because we now have much more choice, and a whole new riding experience to discover.
Energica Electric Motorcycle Specialists…
The only Italian handmade electric superbike in the world, raced in the MotoE World Championship, now available in Australia
Handbuilt to order in Modena, Italy. Energica offer customers a riding experience that is unparalleled. With lightning fast acceleration powered by a 169bhp oil-cooled motor and 22.5kwh battery (the largest available battery for a motorcycle) which produces up to 215 Nm of torque. Also featuring DC rapid charging – charging from 20% to 80% in just 30 minutes.
zero electric motorcycles
Our parent company
EEMC
are the biggest Zero retailer in the UK & have been instrumental in the brand's growth in that market.
Zero Motorcycles are driven by innovation, charged with passion and measured by results. They are the biggest global producer of premium electric motorcycles.
Through our partnership with EEMC – we have been able to parallel import a number of demonstrator Zero's into Australia. These bikes are model report approved for road use in Australia. They all come with a 2-year dealer warranty on the bike plus battery with AEMC. Click the link below to see what Zero stock we have available right now.
Is it your time to move to an electric motorcycle but you need to shift your old motorcycle first? AEMC can offer a part-exchange deal to get things moving for you. We purchase used electric motorcycles & we partner with local garages to trade in used petrol motorcycles.
Get in contact & find out how we can help you on your move onto an electric motorcycle!
If you need electric motorcycles or scooters for your business, AEMC are able to provide consultation, source bikes & provide full after sales support including on-site servicing & maintenance. All of this can be financed through a bespoke B2B leasing solution in one monthly payment.
Is installing AC charging at home for your electric vehicle worth it? As the EVs integrate across Australia, it becomes increasingly important that our infrastructure develops to support widespread adoption.
Read More »
Drop us a line using our online form, send us an email or give us a call!
We'll respond as quickly as we can.
All are welcome at our AEMC HQ Burleigh Heads. We love meeting like-minded motorcycle enthusiasts, so if you're in the area pop in! If you're interested in a test ride – please contact us on the form above or book a demo using the button on the top right of the page. That way we can ensure the bike you want to test is available & ready to ride.
07 5645 6820
3/19 Taree Street, Burleigh Heads, QLD 4220.
—–
Tuesday – Friday: 9:00 – 16:00
Saturday – open by appointment
Sunday – Monday: CLOSED
We pride ourselves on our supreme customer service and our attention to detail.
If you want to feel valued before, during and after your electric motorcycle purchase, then please get in touch with us – and start your electric motorcycle or scooter journey today!